Quantico, VA Roofing & Exterior Services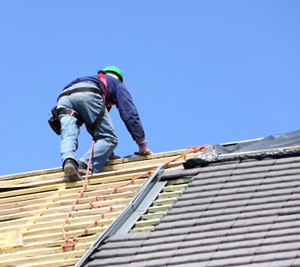 Many homes in Quantico, VA were built decades ago. Over the years, the rooftops and exterior areas of the homes have been renovated and repaired.
Quantico is a pretty area of the country that experiences just about any kind of weather you can think of. Storms can come through and damage our roofs here in Quantico whether the structure was old or brand new.
When you need someone who will take care of just a few repairs or who can tear down and replace your roof efficiently and effectively, you can count on My Roofer, LLC.
We are a family owned and run business that understands how difficult roof problems can make your life. We know you and your family need to be protected by a solid roof structure you can count on.
Call us first when you need roofing services in Quantico. Our Roof Repair base is in Culpeper and serve your community as well as many others in the area.
Family Owned Roofing Company In Culpeper
Roofing Services For Quantico
Exterior Services In Quantico
Professional Roof Inspections
Expert Roof Replacements
Vinyl Siding Installation
Professional Roof Repair Experts in Quantico
When your roof is damaged, you need professional roof repairs by a company you can trust. My Roofer, LLC, has been restoring roofs in Quantico and surrounding areas and have earned a solid reputation within the community.
We can help you restore your roof structure no matter whether the damage is small or the whole roof needs replacement.
Siding Installation & Other Exterior Services For Quantico
When you would like to improve the exterior of your home such as deck repairs or installing vinyl siding, an experienced contractor who can handle everything involved in the project is best.
We are fully licensed, insured and expert roofing professionals who can help you with exterior improvements which make your home look fantastic. Our experienced pros will get the job done no matter how extensive the project is.
Vinyl Siding
Leaf Guards
Deck Repairs
Skylights
Pressure Washing
If you need to hire a professionally licensed roofing contractor in Quantico, call My Roofer LLC today at 571-533-7177, or fill out our online request form.